.:: (c) Björn Ahne 2007-2019 ::.
Welcome at photo-time.de
Use icons on top left for options.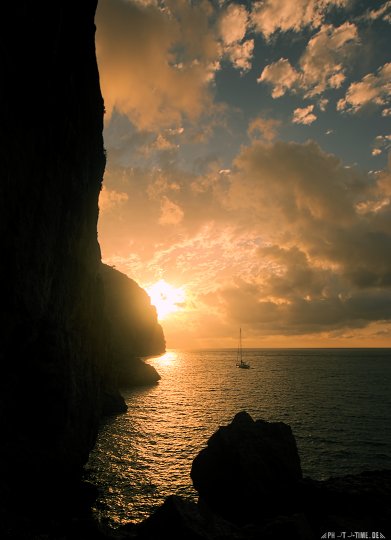 last updates
November '19
· Matera
August '19
· Reiherstieg
· Wilhelmsburg
· Sill
· Innsbruck City Park
· Merry Go Round
· Snowland
chose by country or region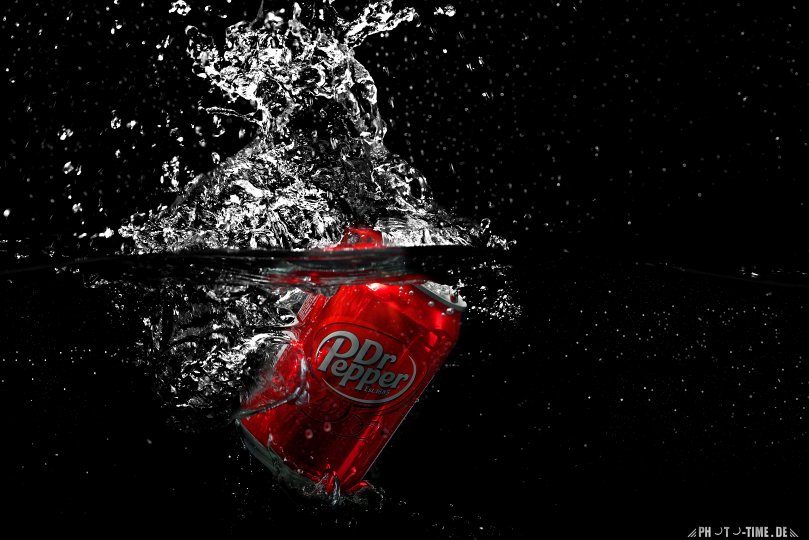 in-portrait.de - Modelfotos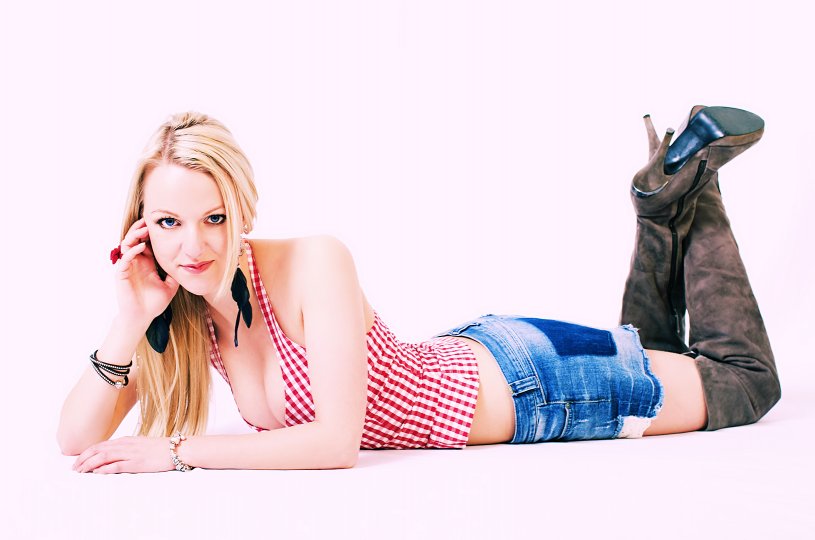 www.in-portrait.de
user voting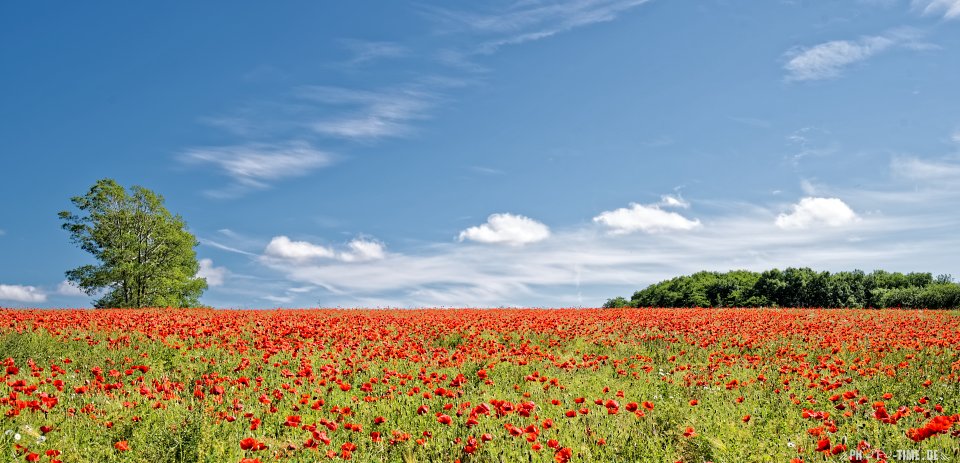 chose by genre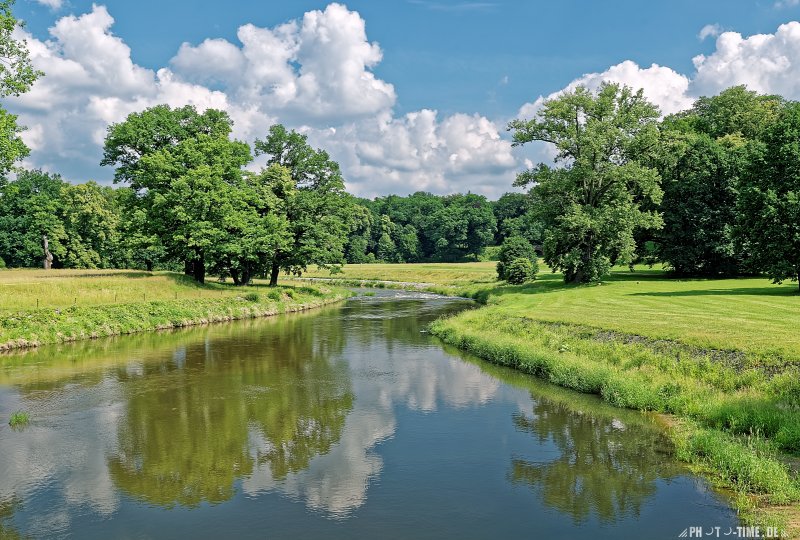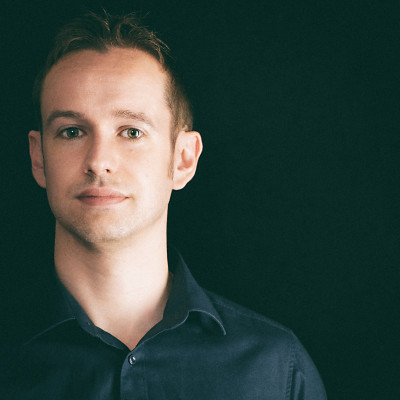 Hey there!
Nice to have you here on my photo webpage! If you like to get to know me a little bit, like to learn about my motivation and my equipment, then please just follow the link below.

About me


Visit me on Facebook.